Jeeve is integrated with both the Xero and MYOB accounting platforms.

Once your account is connected, data is retrieved live from the Xero / MYOB servers for certain key financial charts shown in Jeeve Analytics.


How To Connect

To authorise Jeeve to access reporting data from your accounting platform - select Settings -> Clinics -> Xero / MYOB.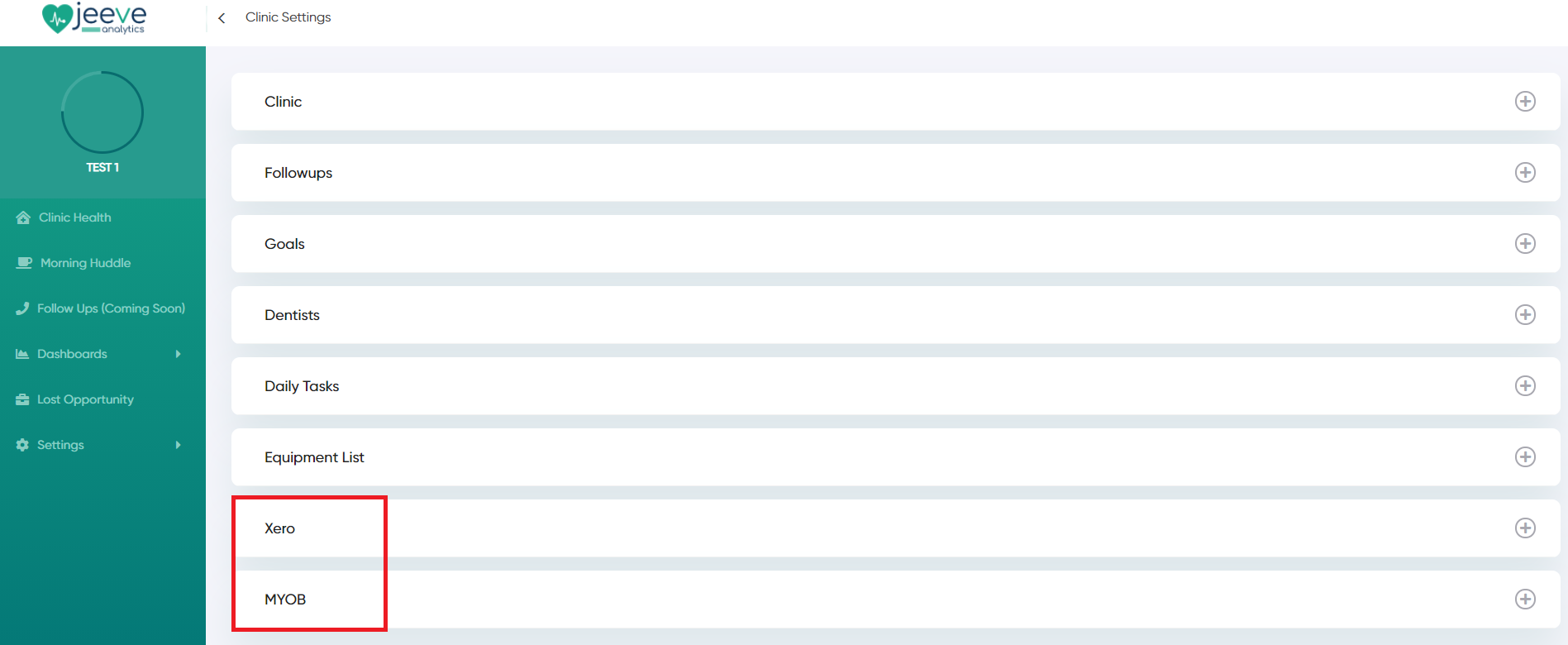 1. In this section, click the "Connect to Xero" or "Connect to MYOB" button.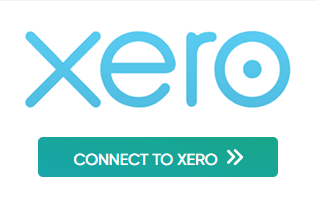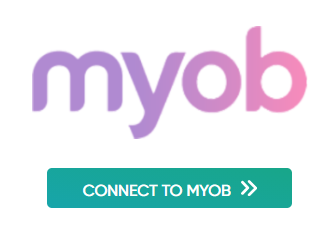 2. Login to your accounting platform in the popup window shown.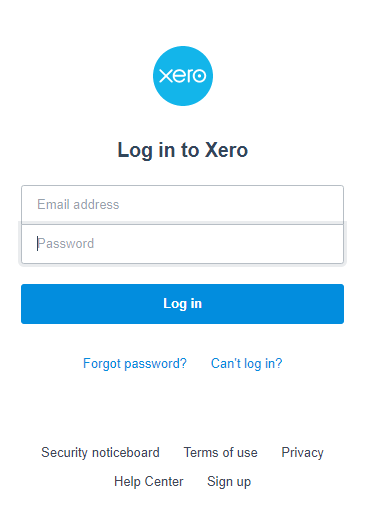 3. Approve access for Jeeve Analytics by clicking "Allow Access"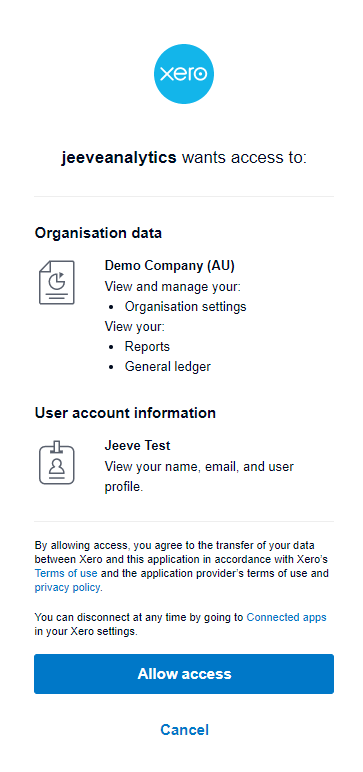 4. Once successfully connected, the Settings screen should now show a "Disconnect From Xero" button, which you can select to remove access.