For years when Australian dentists looked across the multiple ponds to the United States, there was significant confusion in the way they discussed Productions vs Collections. Production for Dental clinics, is the amount invoiced to patients, whilst collections as the name suggests, it the amount received (collected) in receipts. In the USA, these two amounts would often vary significantly- this is due in large part to the phenomenon of insurance write-downs. A clinic may charge $1000 for a crown, but the insurer may only pay $600- with the $400 balance effectively being written off.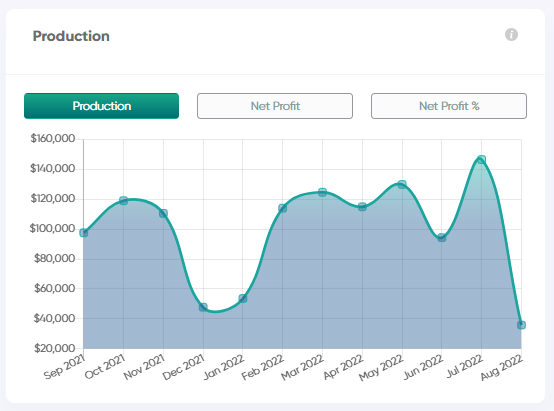 In Australia, collections and productions for most general dental practice have traditionally been relatively equal. Yes, there is the occasional bad debt and sometimes the government programs could take an extra few weeks to pay- but generally speaking, dentists in Australia have used the two terms almost interchangeably.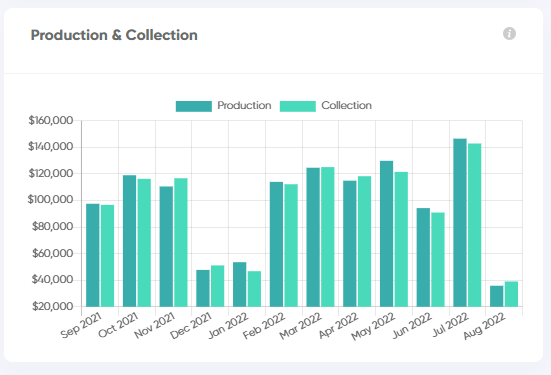 However, things over the last few years have started to change this dynamic. Firstly, the dramatic rise in payment plans have led to a change in the way clinics receive payments. Some payment plan providers stagger payments to the clinic over a long period of time- sometimes over two or three years. This can significantly affect a clinic's cashflow, and make it difficult to budget for unexpected costs. The second, is the explosion of Buy Now- Pay Later (BNPL) providers, who whilst providing payments upfront, often take a large percentage of the treatment fee. Again, this can cause a significant divergence in terms of how much a clinic invoices, verses how much a clinic actually receives.

The other major shift in our industry, is the increase in General Dental clinic's performing orthodontic treatment. If you look across the country, more and more dentists are offering either fixed braces or orthodontic aligners. For most clinics, patients pay for this on payment plans, either through an BNPL provider or an in-house instalment plan. However, the fixed costs associated with providing these services are not staggered over a two-year-period. Invisalign bills alone can amount to 35% or more of the overall treatment cost charged.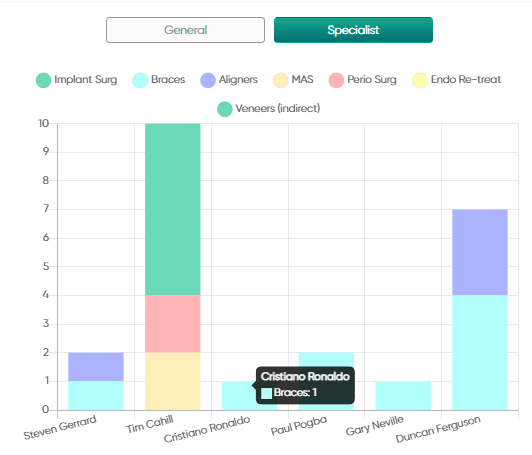 Dental clinic owners need to understand the difference between Production versus Collection, and keep on top of these figures on a weekly basis. During times of economic challenges, cashflow becomes king and collection becomes the principal figure to track.
-Jeeve Solutions