Our users are reporting unprecedented rates of cancellations- be it a case of Unable to Attends (UTA - cancels with at least 24 hours notice) or Failure to Attend (FTA- doesn't show up, or cancels within 24 hours of the appointment). The high spike is likely due to various factors - be it COVID, Flu, wobbles in the economy, interest rate spikes, or decline in consumer confidence.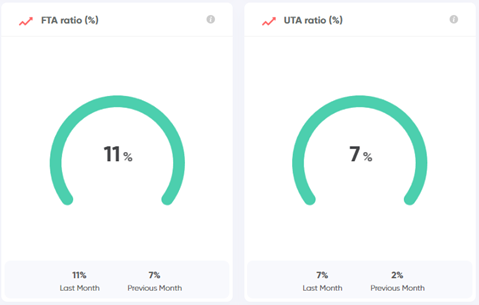 As always, there is things we cant control, but plenty of things we can control. First, you need to know your UTA and FTA rates. For Jeeve users this can be found on your front desk dashboard. Make it a talking point in your staff meetings and address strategies to reduce the rates. This could include things like increasing the number of confirmations, changing the language of your confirmation calls (training the behaviour of your patients), and being aware that some patients are more likely to FTA than others (e.g., New Patients).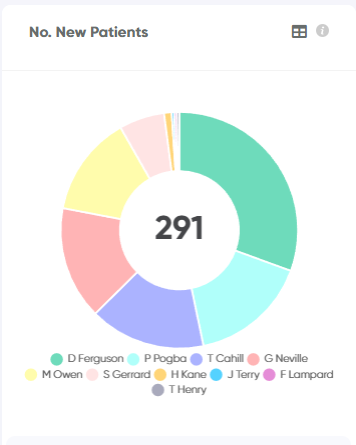 The second part of the equation is what do we do about those patients who have UTA or FTA'd? Let them fall through the cracks of your clinic? Or we should put in systems to follow up these patients.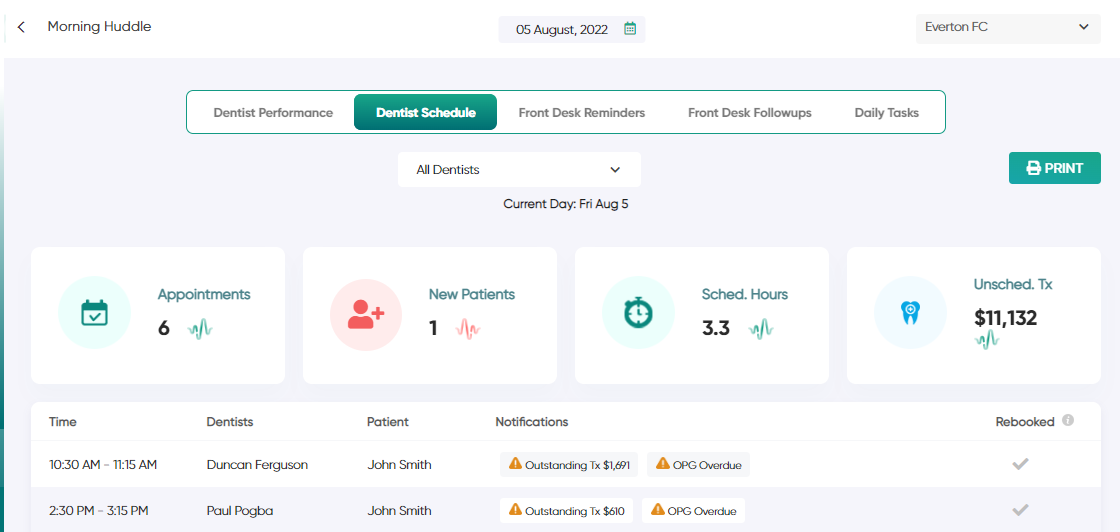 For Jeeve users we populate an FTA/UTA list of patients who haven't rebooked, listed in your daily follow up module. Your staff can then call these patients at a later date, to follow-up and keep your books busy. They can also select the outcome of their call- be it that they 'booked' or that they 'can't be reached' etc.
The final piece of the puzzle is to analyse how these follow-up calls are performing. On Jeeve your 'Follow-up' dashboard has statistics at a user level. See a global view of how your follow-up calls are performing and a breakdown of how your patients are answering. But more than that, see which staff members are making the calls- and what each of their conversion rates are.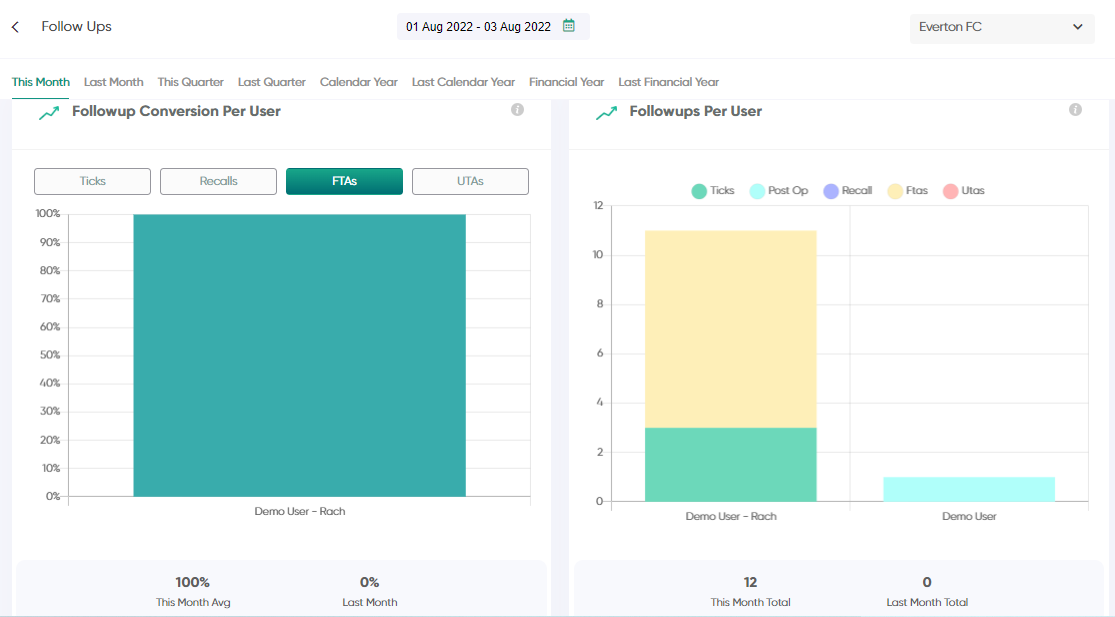 Why is this important? We can't improve what we don't measure. If a particular staff member has conversion rates that are low, it probably means they need more training. If they haven't done any calls, perhaps they are doing other things (on social media?). Either way, Owners and Practice Managers need to do everything they can to ensure during this period of high cancellations, they are proactively keeping as many patients as they can in their ecosystem.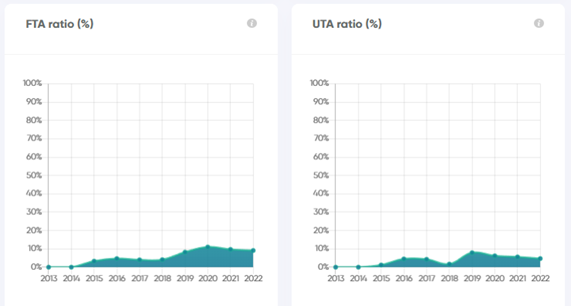 -Jeeve Solutions